Online payment processing for internet businesses
" e-Data Financial Group"
Payments & Advertising Company.
Visa, MasterCard, Amex, Discover, ACH eChecks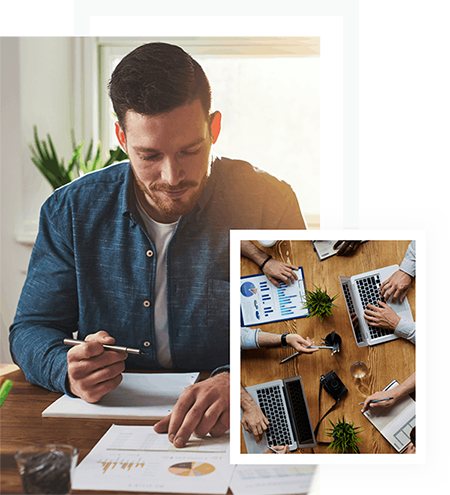 eData Financial Group LLC
EDATA FINANCIAL VALUES

Payments and marketing solutions for your online eShop Business


We are committed to and value:
Providing you cost and time-saving financial and merchant services to help you streamline your business and increase your bottom. Our strategic partners include financial institutions, credit unions, technology partners, payment processing networks, directors and investors.
Most payment processors and banks turn down high risk and high volume merchants that operate non-traditional businesses such as Health and Beauty ,Adult Content, Adult Goods, Casino, Dating, Gambling, MLM, Nutra, Poker etc. We at eData specialize in providing hall legal bankcards and high risk merchant accounts and other payment processing solutions to these businesses and offer them the ability to accept credit card payments at affordable rates. Apply today and eData Financial Group will show you how to get started. Providing you cost and time-saving financial and merchant services to help you streamline your business and increase your bottom line.
FOR QUICK APPLICATION Start NOW
Business Merchant Accounts & Fast Business Finance Funding
What is eCommerce Online Shops Merchant Account?
eData Financial Group LLC Merchant account providers consider some sectors to be online and eCommerce shops that main mainstream banks are not ready to service it , do not have the stuff for it or considering this as High risk merchant categories, leading to most mainstream services, such as those offered by banks, refusing to deal with businesses within them as a matter of reputations and their luck of ecommerce management. This can be for several reasons and stretch across a variety of industries that are otherwise unconnected. For example, travel vacations companies, including holiday accommodation, are more prone to cancellations relating to the weather or customer illness. Retailers whose sales are restricted to online transactions are also thought to be of higher risk because refunds are much more likely to occur than those from face-to-face payments. This is particularly the case with auction websites. Each time there is a cancellation, refund or charge-back, the merchant account profits are affected.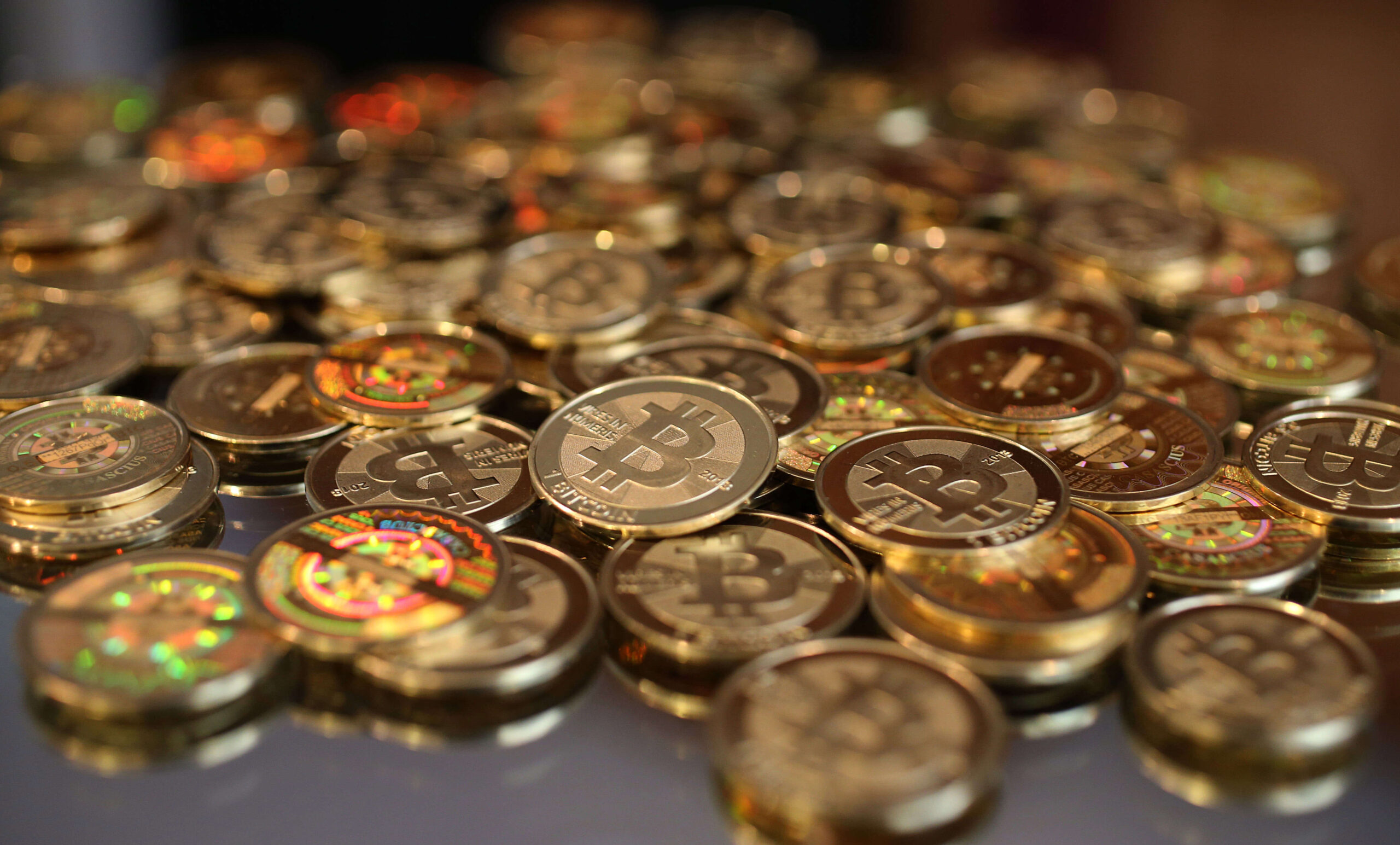 Low risk and High Risk Merchant BankCard Services Accounts
As you expect, High risk merchant account or eCommerce online sales differs from those supplied by the traditional bankcard providers. eData Financial Group team will help some of the risk that the service will take on, as well as tailoring the service to suit the needs of the specific industries within the high risk category. For this reason there are a handful providers and some pros and cons to consider.
Websites Hosting and design with Online Merchants
Web Merchant are renowned for the accessibility of their services, and today they will need eShop, Online menu, Easy Payments , Fast Shipping, Upload products to Amazon-eBay and Google shop connections, Marketing packages and more,  high risk industries and those with bad credit ratings among their customers. Rates start from "0% "  with flat fee of $39.95 per month  and some traditional Bank Processing around 1.65%, which is low for our high risk industries, and with eData Financial Group secure gateways and a high level of support, they are one of the most popular non-traditional merchant account providers in the US, Europe and Asia.
eData Financial Group
Whether you own a restaurant, dental practice, doctors office, a home services business, auto repair shop, an online business, or anything in between, we offer valuable services that can save you money and make your business more money. eData Group is specializing in one line sales , social Media, and eCommerce high risk accounts, eData Financial Group are an international service of some renowned. Providing eComm Payment Gateway technology, a high level of support and a personalized service, the flexibility and variety inherent with eData Financial Group has been key to their global success.
edata Financial Bankcard Services
Get approved today!!!
Call Centers, MOTO Phone sales Merchant Accounts:
Fast Daily Payment Processing Solutions
Find our US and International Bankcard Services providers for Your Business Today
eData Financial Group provides payment processing solutions to e-commerce merchants all over the world, While we always have a lost of acceptable e-commerce industries We can provide services to, that list is always expanding as we find new solutions and form new partnerships. For Call centers and Affiliate Media and network marketing merchants in the U.S., Panama , Greece, UK , EU  or elsewhere, we can now provide the same fast, high-quality credit card Processing solutions.
Membership & Card Not Present Call:1-561-395-9554
Online Card Not Present consultations Call:
+1-561-395-9554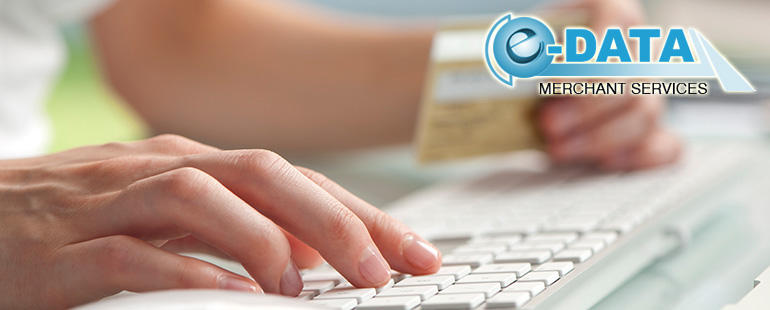 Online Payment Solutions with Clubs and Membership payment gateway solutions.
Advertising & Media Consultants , MLM , Online sales and more...
Merchant Account Solutions for online media and entertainment
Millions of people worldwide are captivated by the world of , music and entertainment, astrology, psychic readings and the paranormal. Over the last decade and a half, what used to be primarily a brick-and-mortar service has been well-received online. More than ever, consumers are captivated by intent  and can enjoy direct interaction thru social media and direct merchants and consults in the privacy of their own homes.
Retail & POS businesses , Takeout , Restaurants:
Let's Get paid the same Day!!!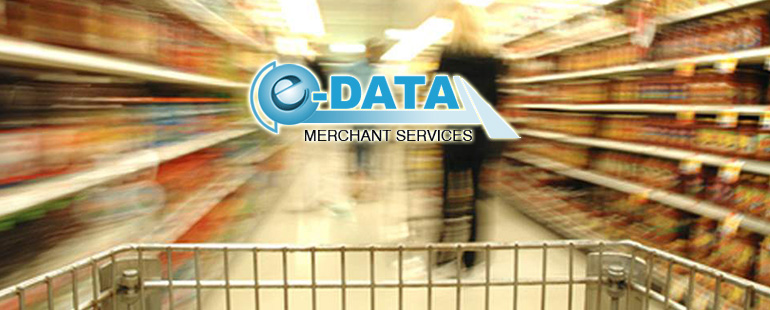 Credit Card Processing & Financing Solutions for
Real Estate Landlords, Contractors, Plumbers, Home service Repairs, Antiques, Collectibles and more...
eData Financial Group Fast Approvals to Have Your Website Accepting Payments
With television programs dealing with antique collectibles currently on the air, the antiquing industry continues to thrive worldwide. The climate to launch an antique collectibles trading website could not be better. eData Financial Group, a global merchant services provider since the dawn of e-commerce, provides antique collectibles merchant accounts for dealers worldwide. By working alongside eData Financial Group, e-commerce merchants will have the ability to process credit card payments online or over the phone.
Sports Book, Gaming ,Gambling and More Direct Banks
International Banks & European processors for licensed Sports Book, Gaming ,Gambling Online Merchants.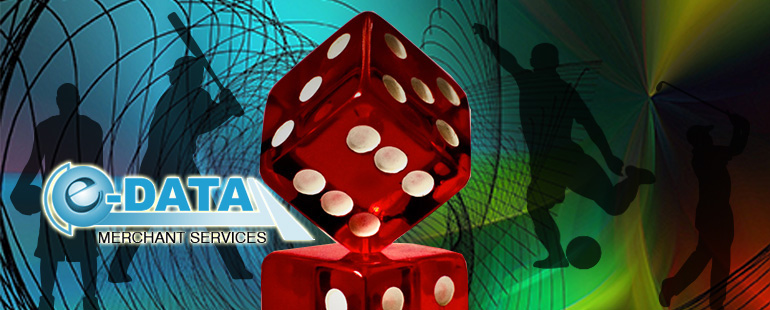 Fast Payment Processing with Apps, Gaming , EU Sports book and Fantasy Sports International Merchant Accounts
eData Financial Group offer High-Quality Credit Card Processing Services
Online Gaming, APPS, Skill Games, fantasy sports leagues are taking the nation by storm. What better way to make the sports you love more thrilling than to craft your own team and compete with friends? With eData Financial Group's sports merchant accounts, you can easily launch your own fantasy website where users can pay to create and join leagues. It only takes a free application to get started.
Lawyers and Legal Services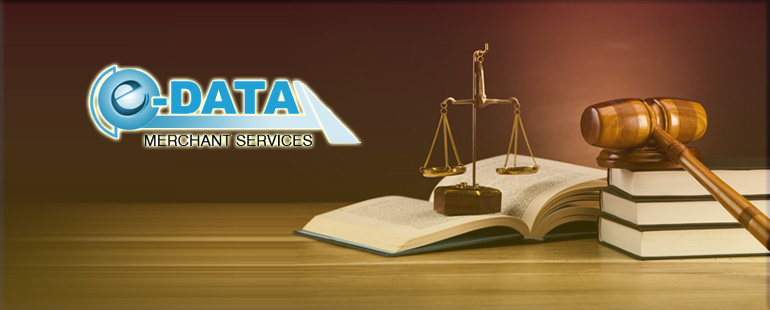 Grow Your Law Firm With a Powerful eData Advertising Platform!
Looking for a Digital Marketing Strategy for your Law Firm ?
Our digital marketing agency can help drive qualified leads and new cases to your firm's …
Targeting Specific Cases or Clients
Law Firm Merchant Accounts: Fast and Reliable Payments Solutions : ACH, Check by Phone, Credit Cards , Financing and Payment Plans.
Credit Card Processing Services for Law Firms
Law firms are just like any other business , they too need sound payment processing solutions to accept credit card payments from clients. Finding those solutions can be a challenge, but eData Financial Group has a solution for every merchant. In just a few business days, your firm can accept credit card payments online with one of eData Financial Group  law firm merchant accounts.
Merchant Account As low as 1.95%
High Risk Banking & Take payments online For Your Business & Website
Merchant Account As low as 0%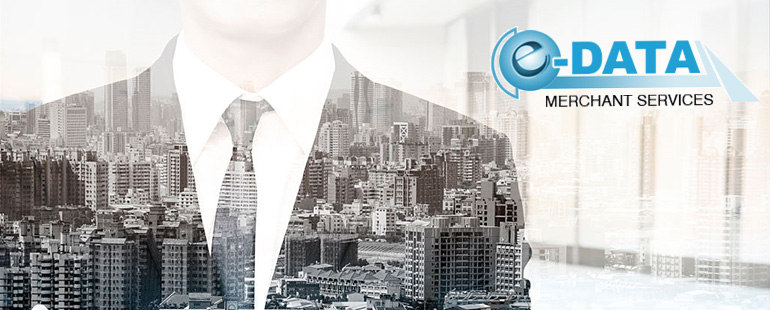 Full Advertising and Financial Service with Flexible Solutions
It can be challenging to find an adequate credit card processing solution for your entertainment business. Some acquiring banks are hesitant to accept merchants because of the legal age restrictions and controversial content, and fees usually run high for these type of merchant accounts. However, with a merchant account from eData Financial Group, you could qualify for an account with a great US and offshore acquiring bank at an affordable rate.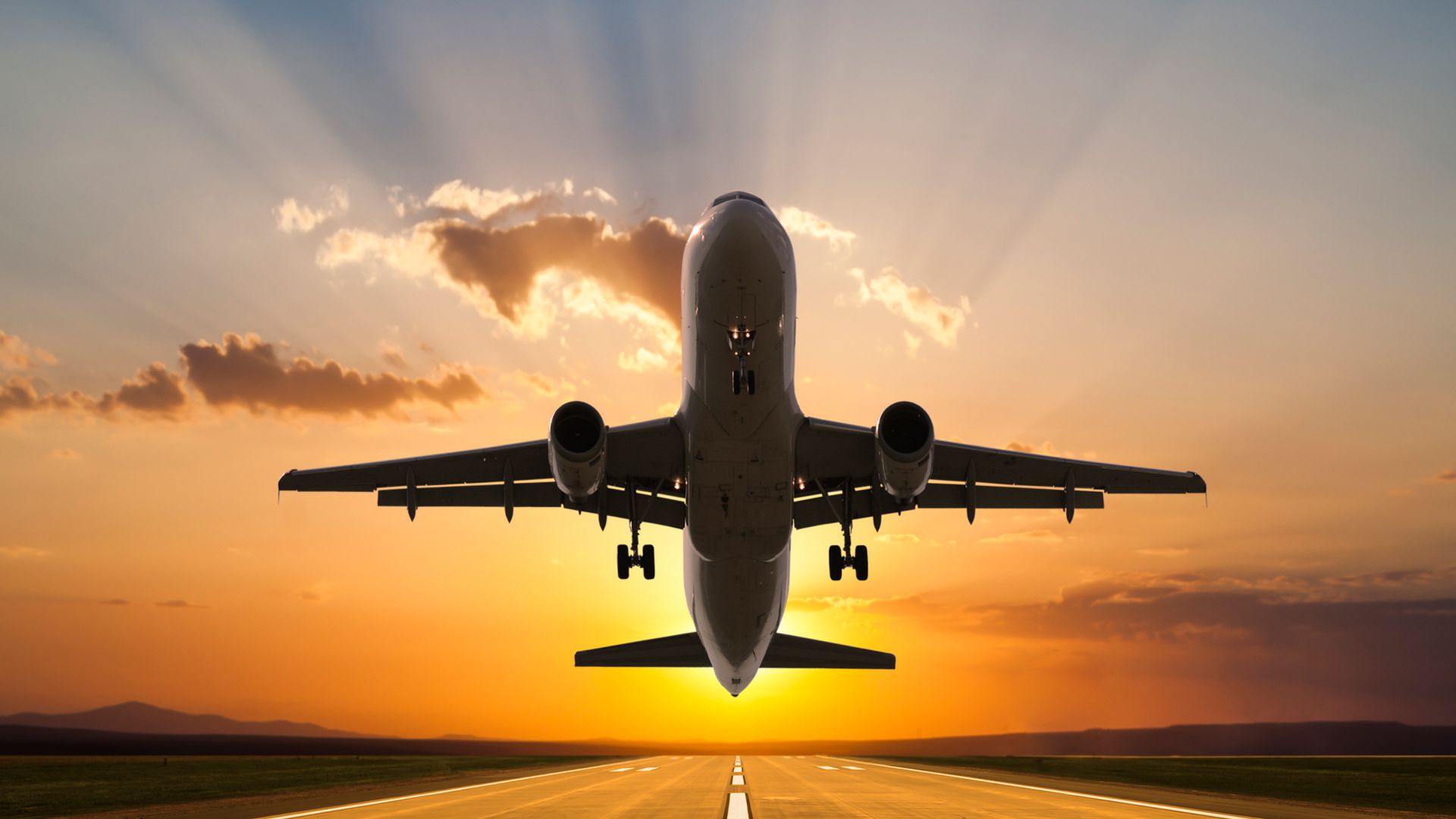 MONEY-MONEY-MONEY
ACCESS WORKING CAPITAL TODAY!
Business Funding ,
Startups Business Loans
Consumers Products Financing and Payment Plans Lenders
Alternative Business Funding & Financing
Fast & Easy Loan
Merchant cash advances
Business Lines of Credit
Edata Capital Group
ACCESS WORKING CAPITAL
Exhaust financing options. The business cannot get funds from any other financial lender. Loans for exporters.
Find fast funding solutions for your business, Small Business Loans up to $500,000 or more…
We do all of the hard work
You just have to fill out a few simple fields and we do the rest. You could have a response sooner than you think!
A working capital loan allows you to have flexibility with your finances, maintain business ownership, and have access to cash for immediate expenses. Working capital loans can help you have cash-on-hand to help cover everyday business expenses when money is tight, business is slow, or even for business expansion.
Apply online for a business 
line of credit
 · Credit lines up to $250,000 ·
Rates as low as 4.8% · Approvals as fast as 5 minutes …
Alternative Business Funding & Financing… Reliable source for alternative financing and funding… eData Capital makes financing for your customers possible… Close Up To 50% More of Your Leads By Offering Financing… Multiple Banks and Lenders… Revolving Credit Line up to $250,000 in as little as 10 min… Products Financing and Consumers loans…
Apply online for a business line of credit:
Software, Couching, Consultants, Membership & Continuity Billing
Fast, Secure and Reliable Credit Card Processing
2022 Money making Businesses Tools
When selling educational software, finding a merchant account can be difficult. When dealing in the e-commerce and/or mail-order/telephone-order space, it is imperative merchants maintain a low chargeback ratio. With eData Financial Group, the search for credit card processing solutions for educational software merchant accounts is over. eData Financial Group offers PCI  compliant payment gateway options as well as chargeback prevention and avoidance strategies.
Educational Software
Mobile Apps
Start a website that make money today
Business Opportunity
 Sell on Amazon
Sell on eBay
Sell on Facebook
Sell on Google
Set up a new Shopify Shopping Carts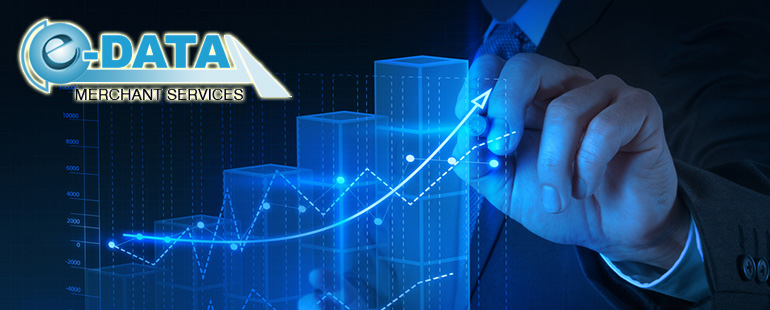 Medical, Health & Wellness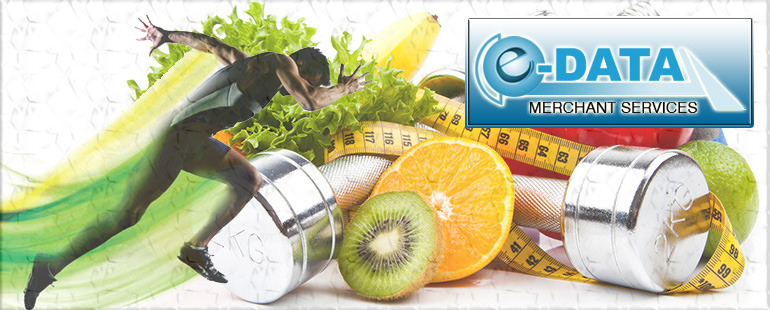 Health & Beauty Products Advertising Media & Merchant Accounts Specialists
Find the Complete and Fun working Services with Payment Processing Solutions You Need.
eData Financial Group provides merchant accounts and other credit card processing services for dozens of industries around the US and Bankcards in the world. One of those is the Health and beauty products industry, for which we can provide high-quality retail and e-commerce merchant accounts. Need help expanding your range of payment types in your store or on your website? Then you have come to the right place. With affiliate marketing, landing pages and CRM integrations, low rates and live customer support, eData Financial Group provides quality support and reporting to all merchants with health and beauty products merchant accounts for e-commerce, MOTO and retail merchants worldwide.
edata Financial Payments and Media Service
Get In Touch The eData Financial LLC Group Company
Contact us for more information today