Recurring Payments platforms for the internet
Accept and manage payments with edatacards.com ease in-store, online or on the go. Plus, edatacards.com have all your small business funding needs covered as well.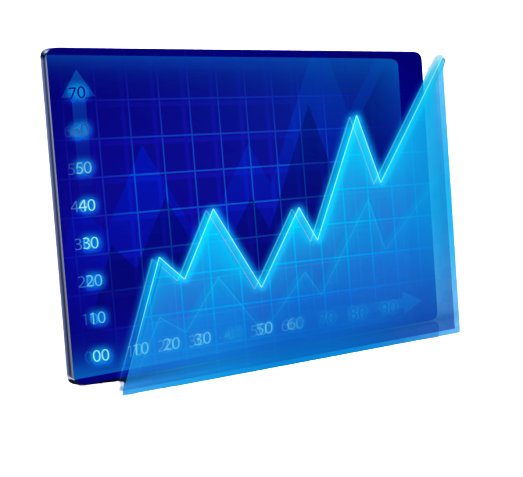 Recurring Payments , Advertising, Banking and FinancingBusiness Banking Management Terms

EDATACARDS.COM MEDIA, BANKCARD , CRM & BEST PRICING
Recurring Payments
Payment Processing for Recurring Payments
Subscription-based services are becoming more and more popular, especially for merchants in industries like entertainment or utilities. The internet has made these types of services all the more enticing and easier to sign up for. We're all well aware of the existence of delivered prepared meals, wine-of-the-month clubs, music and TV streaming services, and gym memberships, just to name a few. The one thing that all of these have in common is a payment processor capable of recurring billing.
Dependability and Structure
When people sign up for a service, they rely on the automatic billing of their credit or debit card so that they can continue to receive the service without interruption. Nobody wants to have to remember to log on to their account every month just to pay their bill. Allowing for recurring transactions is not only a smart business move, it's expected by customers. This kind of structure allows your customers to forget about the monthly billing, so they're free to enjoy what your service offers them.
To bill on a recurring basis, the merchant must have the customer's card on file in their system and have their permission to continue to bill them. Recurring billing helps keep customers from incurring late fees and getting frustrated with your business. Instead, they won't think of your billing process at all—just the excellent service that your business provides them.
eDataCards.com Works With You
Here at eDataCards.com, we know that some businesses depend on recurring transactions. That's why we ask when you first sign up, so that we can set your account up to receive and process recurring payments and give you peace of mind. We want to help you grow your business and keep your customers happy.
Contact us at 888-395-95544 to find out how we can work with you!
The eData Executive Gateway company operating US and International PCI payment gateway and CRM includes a comprehensive set of banks and a special "Payment Manager" that sends transactions to the best bank in real time, increasing approval ratios by a substantial amount.
eData Executive payment gateway includes a comprehensive set of banks and a special "Payment Manager" that sends transactions to the best bank in real time, increasing approval ratios by a substantial amount.
eDataPay Merchant Services Group's payment solution and resources guarantees maximum sales conversion with a fully-integrated risk management platform that accurately recognizes and minimizes potential online risks, while at the same time increasing profits
Online stores and the customers are looking for e-commerce vendors and business. Mobile is generally a preferred channel for our customers and we at eDataCards are constantly looking to improve our customer experience.
Our eCommerce and Payment gateway will give you access to all the payment options today. Including US and International alternative payments… "Apply Today" and start making more money online with our solid comprehensive payment facilitator banking.
PayPal and Paypal ecommerce API, Venmo with Venmo ecommerce API, ApplePay, Apple Pay, Apple's mobile payment, Amazon , Amazon Pay, eDataPay and more.
Just some of our leading ecommerce Certified Partners: Woocommerce, Shopify, Magento , 3Dcart, eDatacarts, eBay Store, Amazone Store and more….
Improve your business!
Contact Us
20423 State Road 7, Suite F6-524 Boca Raton, Florida, 33498 USA .
+1 888 395 9554
Get In Touch The eData Financial Group LLC Company