Everything You Need to Grow Your Business.
eData Payment & marketing platform for small business
Quick & Easy Payment , Marketing and Business loans Solutions for Your Business and all Business Type.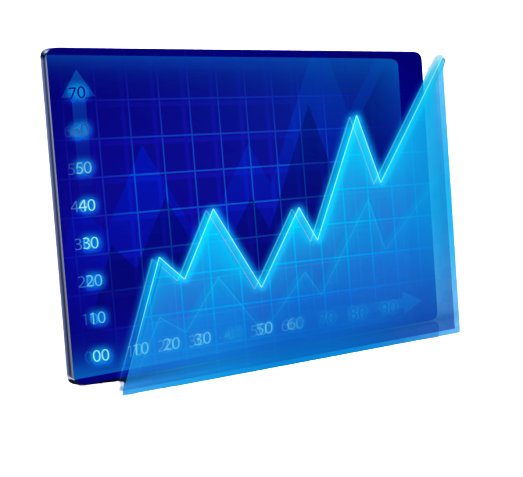 Start Today the new rates for bankcards service deals, Daily funding & Fast Business Finance.

Financial Services, Electronic Payments, Online fraud detection, payment processing, Payment gateway services, Direct merchant accounts. Our Marketing Media Rewards and Advertising divisions with each merchant account offer today.
Need cash? We have you covered with our simple & fast cash advance business funding program.
Get In Touch The eData Financial Group LLC Company