Select Your Payment Processing Solution
Credit Card Terminals
Get started with our FREE credit card terminals. Get Started Today!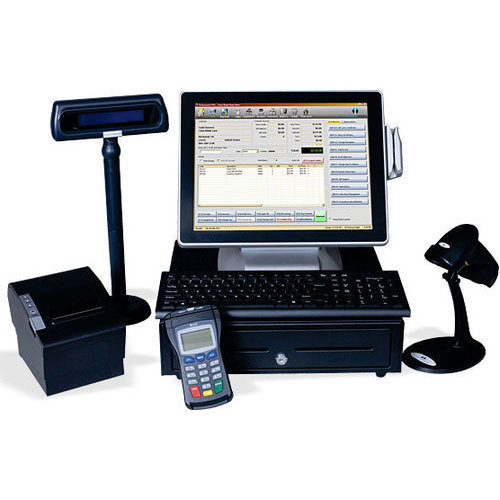 Point of Sale System
Customize with a versatile all you need POS, customized Pay at the Table, or simple all in one mobile POS.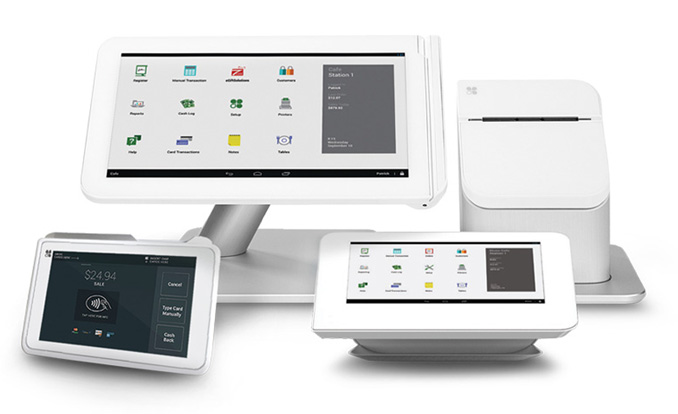 All-In-One Point of Sale
Our countertop POS system has it all. We have the newest Clover and other brands including Online Shops and Menu on line for Takeout or Shop by insatcart or other.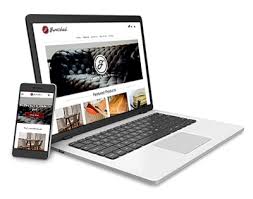 Online Payments
Online websites, WooCommerce Shopping cart or any online cart direct to banks. Including Shopify Cart , Amazon and eBay Stores, Virtual Terminal, recurring billing & eCommerce.
FREE HOSTING!
Get Started Today!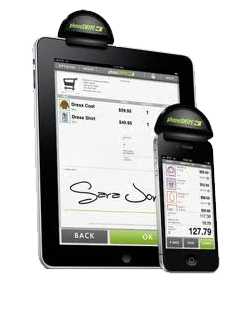 Mobile Processing
Mobile credit card processing lets you sell products and accept payments on-the-go with a smartphone or tablet. iPhone, Apple Pay or Google Pay or other banks direct on your cell phone processing solutions.
Get Started Today!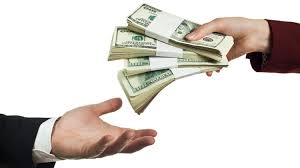 Business Financing
Business Line of credit, Fast SBA loans , Products Financing including consumers loans. Get the fast Cash Advance to Grow Your Business. Fast money with law credit scores up to $500,000.
Get Started Today!