Everything You Need to Grow Your Business.
eData Payment & marketing platform for small business
Accept and manage payments with ease in-store, online or on the go. Plus, we have all your small business funding needs covered as well.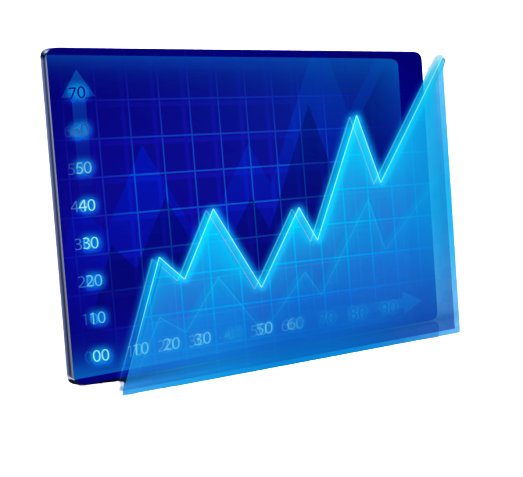 Banking and FinancingBusiness Banking Management Terms

 Visa, MasterCard, AMEX , Discover, Merchant Account, Virtual Terminal, POS, Electronic Payments, Google SEO, Online fraud detection, Visa & MasterCard payment processing, Need to know.

Banking 101
Get In Touch The eData Financial Group LLC Company